My first visit to the navigation centre of the ship, also called the Wheelhouse or the Bridge was when I was about eighteen months old.
My formative years were spent in Port Blair, the capital town of the Andaman and Nicobar Islands. My father, originally from Tamil Nadu, a state in India, was a banker on the islands for nearly 36 years. My mother was a home maker and also from Tamil Nadu.
We made a trip from the islands to Chennai (formerly called Madras), the capital of Tamil Nadu, every year to visit my grandparents, uncles and aunts. On this trip, my grandmother was also coming with us to stay for a while. Airline services to the islands were very few and far in between in the 70's and most people relied on the passenger ship for their travel.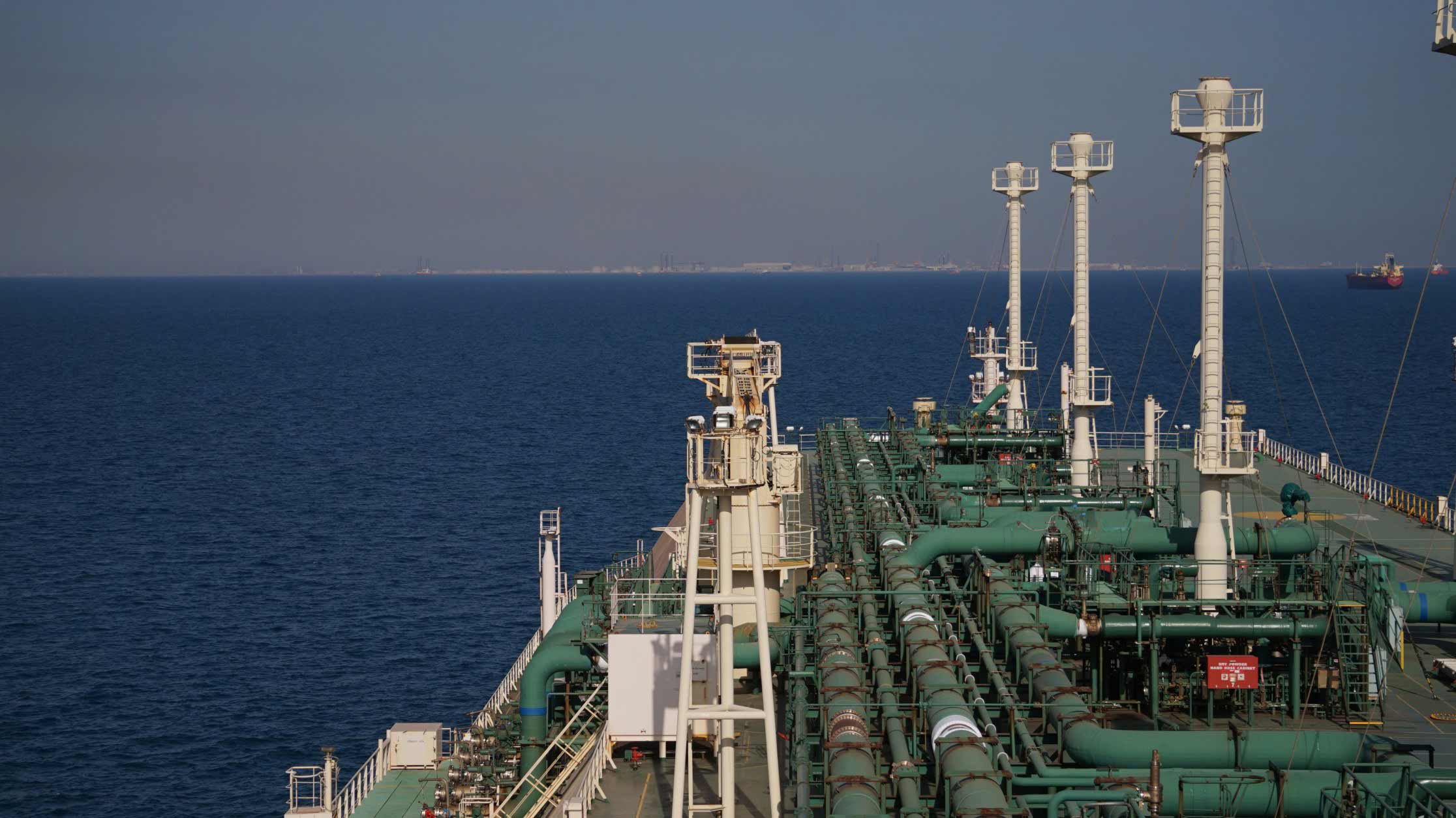 The ship we were on was the Nancowry, a steam powered ship regularly plying the route between Chennai, Port Blair and Kolkata (earlier known as Calcutta).
The Nancowry was named after its namesake island which is part of the Andaman & Nicobar islands. This steam-turbine powered ship was built by Alexander Stephen in 1948 as the KARANJA. The ship was capable of a speed of 16 knots and equipped for over 2000 passengers. The ship was operated by the Shipping Corporation of India from 1976 till its demolition at the age of 48. Photo courtesy: Rick Hogben SM DEC/89(http://iancoombe.tripod.com/id12.html)
Soon after we settled into our cabins, my grandmother preferred to take a nap while my mother was busy unpacking. After making sure I was sleeping on the bed, my father went to the restaurant to get some snacks. Sure enough, Murphy's law swung into action and I was awake before I was supposed to. Crawling around quickly (I realised several years later with my daughter how that can be) I found the cabin door slightly. Making the barest of noise I slid out through the door and into the corridor. Baby's day out!
Soon enough I was moving through the ship for a while before one of the sailor spotted the infant on one of the decks. He could not find any parent nearby and took me to, guess where, the Bridge.
Meanwhile my parents had realised that I had gone missing and started searching frantically for me. I am sure my mother and grandmother were in tears, and probably my father too! Where was I, and was I still on board? A ship of that size, built for passengers has over a thousand compartments and it could take over a day to search each and every nook and corner. A ship is not a safe place either; there are numerous dangers, least of them for a child are the numerous doors opening and closing with each passing person.
Thankfully for my parents, they did not have to search long as they heard the Captain's announcement over the Public-Address system regarding a missing child.
Much to their relief, when they arrived on the Bridge, there I was, in the grizzly old Captain's arms on the wings shrieking in delight looking at the boats in the harbour. There I was unknowingly setting foot on the Bridge at such a tender age, not knowing that 27 years later, I would be commanding a ship, standing at the very place where an old Captain once held me in his arms.
The Union Territory of Andaman & Nicobar Islands lie over 1300 kilometers away from the mainland of India, stretching over a length of more than 700kms from North to South and consist of 572 emerald Islands and rocks. Only 36 of these islands are inhabited and the rest are maintained in pristine condition. More information is available at http://www.andamans.gov.in/